Michel Riou
B.A., B.Ed., J.D., Q.ARB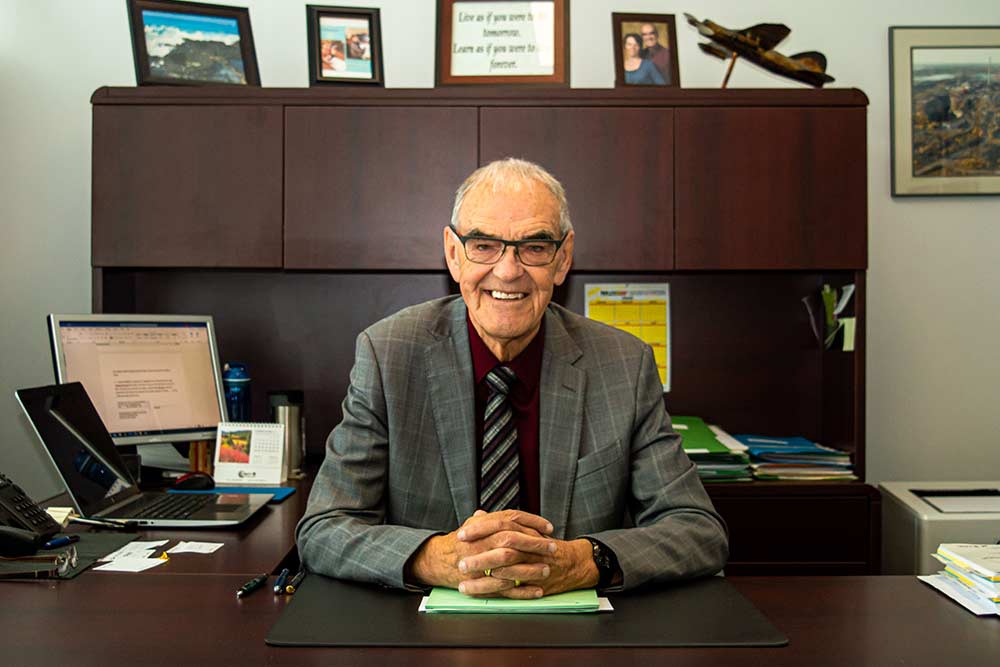 Michel L. (Mike) Riou, B.A., B.Ed., J.D was admitted to the Saskatchewan Bar in 1980 and the Manitoba Bar in 1993. Before his entry into the College of Law, Mike had worked two years as a Social Worker.  He served for eight years as a school and adult counselor. A childhood dream became a reality when he began his studies in law at the University of Saskatchewan in 1976. Mike obtained his Arts Degree in 1965 and his Education Degree in 1970 at the U. of S.
Mr. Riou's legal experience has included appearances in the lower courts of Saskatchewan and Manitoba. He has significant work in corporate and commercial endeavors. Mike spent three years, almost exclusively focused on securities law. Mr. Riou practiced law in Saskatoon from 1980 to 1993.  He was in Flin Flon, Manitoba from 1993-1996 and in North Battleford, Saskatchewan from 1996 to 2002. Unity Saskatchewan has been his practice location since January 1, 2003.
Mr. Riou has developed a broad and significant knowledge base in the area of Child Protection Law. His background and previous careers contribute to his expertise. He understands the systems delivering family services to the public. Mike's work is primarily with First Nations agencies providing child and family services.
Member of Law Society of Saskatchewan, Member of Canadian Bar Association,
Member of ADR Institute of Saskatchewan, Member of Kerrobert Bar Association, Member of Saskatchewan Trial Lawyers Association
Ammad Anwar
B.A., L.L.B., L.L.M.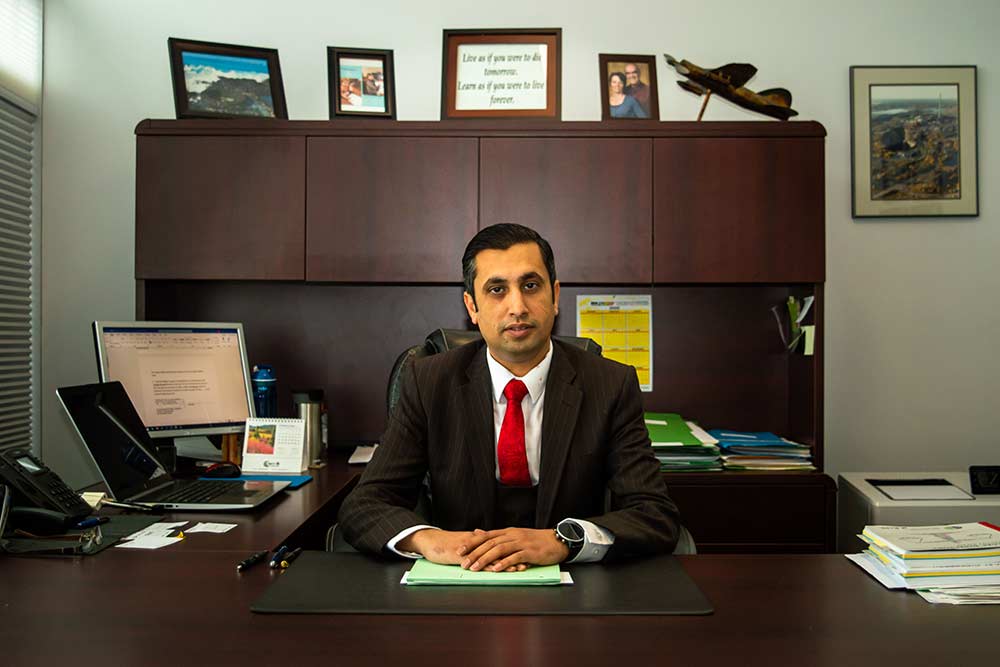 Ammad was born in Pakistan raised in a small village and immigrated to Canada in 2011. He was the second the oldest of six children. Ammad attended the University of Punjab and began his quest to become a lawyer. He received a Bachelor of Arts and Bachelor of Laws from the University of the Punjab. Ammad worked for a year as an advocate with a leading Law Firm in Pakistan. Subsequently, he was accepted into a master's program and he completed his Master of Laws from the University of Hertfordshire, the United Kingdom in 2011.
In 2011 he made his way to Canada and continued in his studies. Ammad attended Ryerson University, Toronto for Law Practice Program (LPP) in 2017 and articled with Impact Law in Vaughan, Ontario.
Since his move to Canada, Saskatchewan was his home, he returned to Saskatchewan in 2018 and kept working in a tax preparation firm until his articling with Riou Law Office in Unity. He was admitted to the Law Society of Saskatchewan in March 2020 and worked as an associate with Riou Law Office until March 2021. Ammad took over the firm in April and practicing as Partner with Anwar & Riou Law Office. Ammad was admitted to the Law Society of Yukon in August 2021 and currently he is providing services to Saskatchewan and Yukon residents.
Member of Law Society of Saskatchewan, Member of Canadian Bar Association,
Member of Kerrobert Bar Association,
Member of Saskatchewan Trial Lawyers Association
Member of Law Society of Yukon