More than 4 decades of legal experience
Anwar & Riou Law Office, with more than 4 decades of legal experience, knows the law. We have recently added a new lawyer, Ammad Anwar, to assist our current and prospective clients. Anwar & Riou Law Office is a full-service law firm located in Unity, Saskatchewan. We serve clients throughout Saskatchewan. Our main focus is on Unity, Kindersley, North Battleford, and Saskatoon.
Anwar & Riou Law Office speaks your language. We have served clients using seven different languages. There is a good chance we speak yours. We invite you to call us to discuss.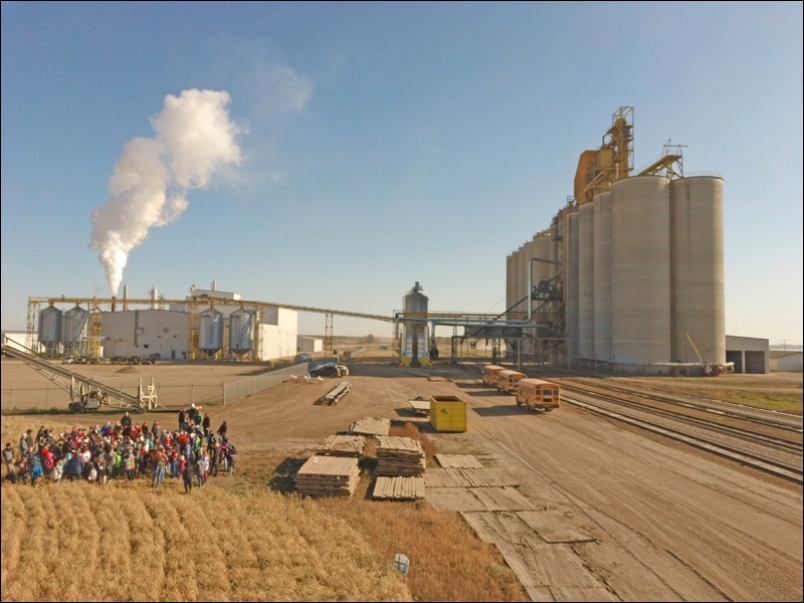 We work with land sales and purchases, leases, capital financing and other aspects of farmland ownership. Farming business, including equipment leasing and business financing, are areas of expertise.
Child Protection and Family Services
Our firm is fully versed in The Child and Family Services Act. We provide legal services to families that find themselves facing difficulties with family dynamics.
Services provided include representation in Saskatchewan's Provincial Court, Civil Division, and in the court of King's Bench.
Corporate and Commercial Law
Our services include assessment and evaluation of business requirements and the form of structure best meeting those business needs. We can provide all your commercial legal requirements.
Whether you have a traffic ticket, or you are charged under the Criminal Code, we represent clients in all levels of Court in Saskatchewan.
Our firm handles rudimentary family law matters for our clients. We graciously defer to larger specialist firms for more complex family law issues.
Whether you are looking to immigrate to Canada or need assistance establishing citizenship, we have the legal expertise to help.
Our firm has extensive experience in Real Estate transactions. We also have many contacts in neighbouring provinces which makes interprovincial transactions seamless and effortless.
We specialize in the preparation of Wills, Trusts, Powers of Attorney, and Health Care Directives. Legal services for executors and administrators are also available.
The firm provides general counsel services to rural and urban municipalities. We provide legal services in matters of taxation, land use, development, and zoning. Bylaws and bylaw enforcement are also areas that we can assist with.