Legal Services
Anwar & Riou Law Office in Unity, Saskatchewan serves the legal needs of residents across the province. Our practice opened in 2003 but has legal experience dating back to 1980. We take the time to listen to your specific needs and provide you with the help that you need. We make sure your legal needs are met in a professional and personal way.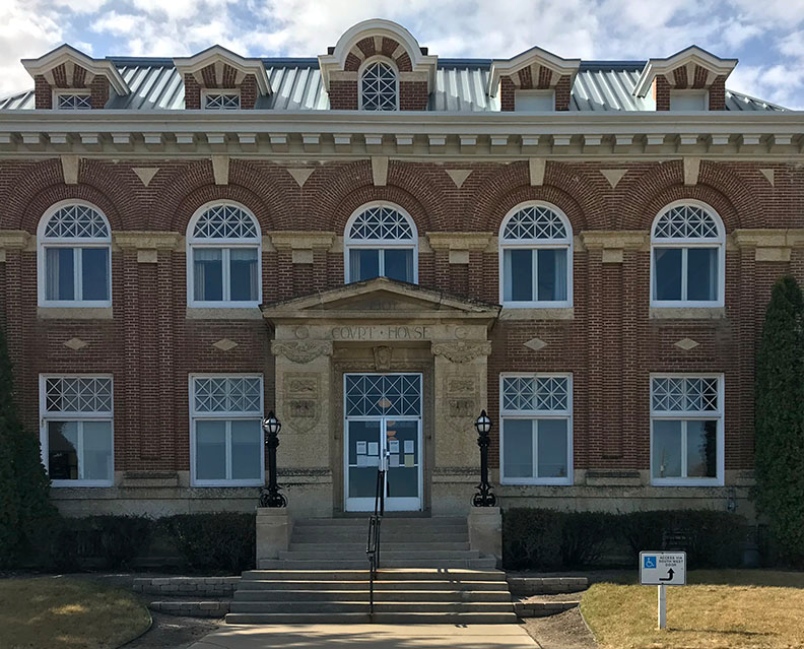 Legal Experience
Legal experience does make a difference. We understand how the law works in Saskatchewan. It is like the Riders having home-field advantage. This enables our firm to represent our clients and obtain the most favourable legal outcomes. You can't win them all but your odds are far better with Anwar & Riou Law Office.
Legal Needs
You generally don't need the services of a lawyer on a daily basis. Anwar & Riou Law Office is here for you when that need arrives. Need to complete a real estate transaction or deal with an estate? Selling your farm, adopting a child, or getting a divorce? There are several crossroads in life where a lawyer can help you find the right path. From Kindersley to North Battleford, Saskatoon to Smuts. We serve Saskatchewan residents.
To make a long story short, Anwar & Riou Law Office provides legal services for Saskatchewan residents. We would be honoured to work for you.